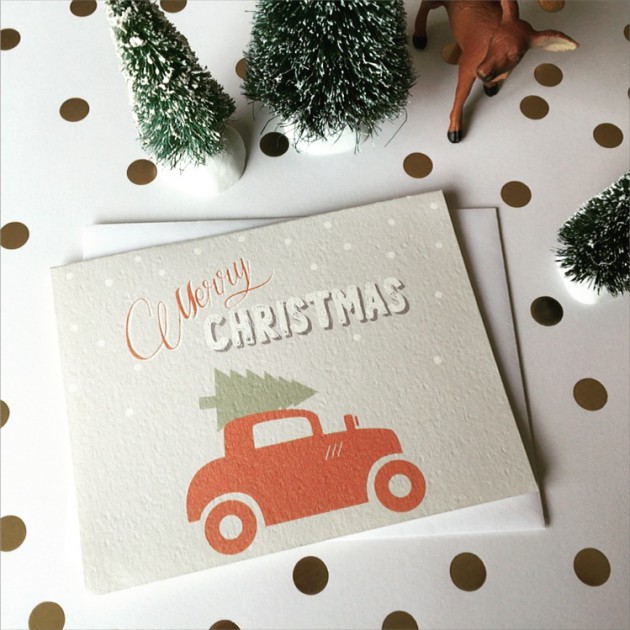 The Christmas season is now official with Thanksgiving under wraps. Our feasting day was wonderful, but I am personally excited to be in full holiday mode! The house is decorated, tree is trimmed and now it's time to start thinking Christmas cards (oiye!).
If you need a quick greeting and no time to go to the store, I just posted this cute little number on my Etsy site as an instant download. Click, print, and mail!
Also, here are a few pics of our Christmas tree hunting excursion. It was a fabulous day in the northwest and was one of my favorite times we've had thus far picking out our tree. But you can see my little peeps were having a stand-off with Santa They wanted that candy cane, but didn't want to talk to him 🙂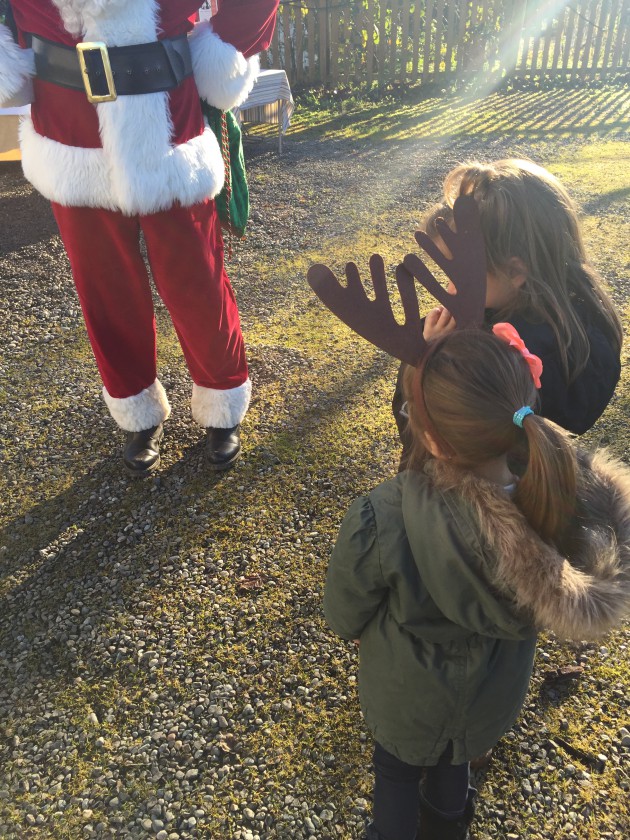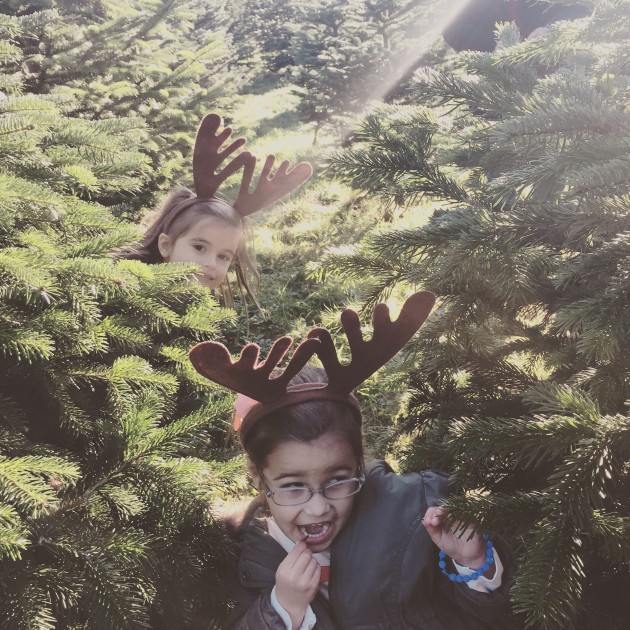 Two little reindeer peering through the woods! Can you believe the light that was shining through? It almost looks as if I Photoshopped them in, but this is oh na-tur-al!