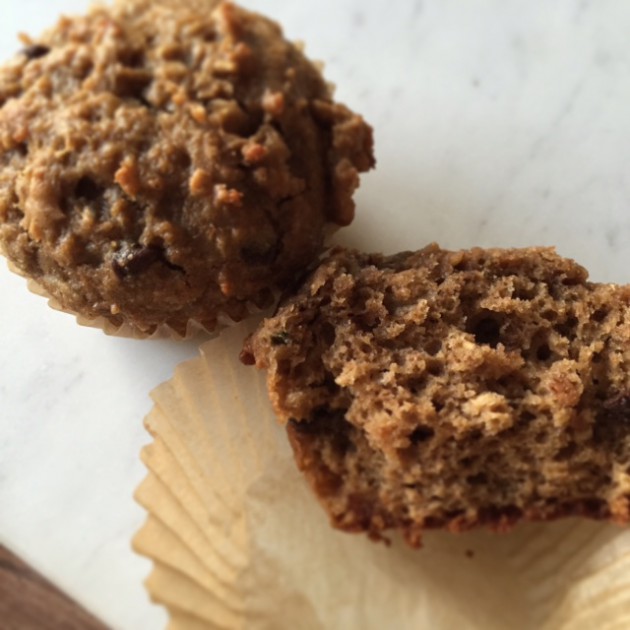 Well hello again! I disappeared there for a bit over the Christmas break. I posted a few inspirations on Instagram, but I was otherwise engaged with hanging with the family folk for the last few weeks. I have to say, it was nice to slow down, not rush out the door and just hang in our jammies if we so chose. Not to give an entirely wrong impression that we did nothing but hang out in our pjs slothing about. We did venture out of our hollow up to visit the snow, downtown to see the gingerbread houses and then a dismal attempt at driving around to find Christmas lights and ending up in a gas station bathroom (ewe!!).
Now that the merriment of the holidays are behind us, we've stretched our pants to capacity and dawned our nightwear sufficiently during the day hours, it's time to get back on track. Exercise, stick to a schedule and eat healthy…but still eat yummy food of course!! The Christmas cookies are in the past and I am inspired to start thinking of some healthier options for my little peeps that they will actually eat. So I went to my "High Protein Vegetarian" cookbook and found these bad boys that I hadn't tried before. Partly because my oldest daughter only likes almond butter and my youngest only likes peanut butter…hmph 🙁 But a lightbulb went off last night and I thought of the all forgotten sunflower butter that I think is oh-so-delicisious, but hardly used. So with a few minor substitutions, I whipped these up last night while the girls were in bed. And the best part? they tried them for breakfast and they liked them! Yay! And I have to say I do too. Super yum with all sorts of healthy goodness in there to make a mom's conscience rest easy.
Here is the recipe that was adapted from Veggie and the Beast:
Sunflower Butter and Chocolate Chips Protein Muffins
YIELD: 10 – 12 muffins (I only got 10)
PREP TIME: 10 minutes
COOK TIME: 15 minutes
TOTAL TIME: 25 minutes
Ingredients:
¾ cup whole grain spelt flour (or whole wheat pastry flour)
½ cup quick oats
¼ cup wheat germ
1 teaspoons baking powder
½ teaspoon baking soda
½ teaspoon ground cinnamon
¼ teaspoon salt
½ cup natural unsweetened applesauce
⅔ cup creamy peanut butter
3 tablespoons honey
3 tablespoons dark brown sugar, packed
1 large egg
2 teaspoons vanilla extract
½ cup 2% plain Greek yogurt
1/3 cup mini chocolate chips
Directions:
Whisk together the flour, oats, wheat germ, baking powder, baking soda, cinnamon and salt in a bowl. Set aside.
In another bowl, stir together the applesauce and peanut butter. Mix in the honey, sugar, egg, and vanilla, and then stir in the Greek yogurt.
Slowly add the dry ingredients to the wet ingredients. Fold in the chocolates chips.
Drop the batter into 12 lined and greased muffin tins.
Bake at 350 for 15-18 minutes, until a toothpick/knife inserted in the center comes out clean.
Allow to cool completely. Store in an airtight container. Since this is an oil-free quick bread, the muffin flavor and texture will improve overnight.