Fathers Day_Cool Pop_Digital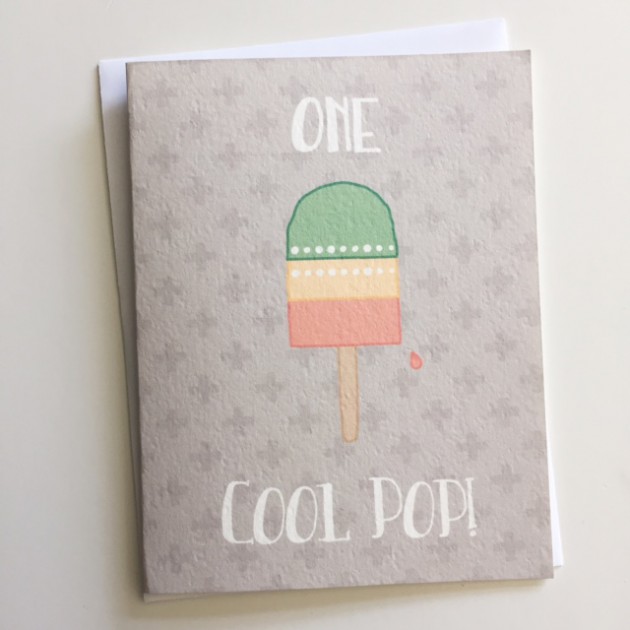 Father's Day is just a few days away – can you believe it?! Time to honor those caring and loving Dads out there and tell them how much they mean to us. For the Dad's who are the fixers, the playful dads, the encouragers, the providers, the wrestlers, and the ones who are the soft spot to land for our little ones, we say thank you!
Click here for your free printable Father's Day card!